About Vista Financial Services
At Vista Financial Services, we believe in giving people the tools and information to empower them to make the right financial decisions for their family. We understand that financial stress is one of the greatest contributors to mental health challenges people face today. We are passionate about helping people to protect the things they have worked really hard for and to look into the future and plan for different events in advance, whether this be putting the children through college, or dealing with an unforeseen illness.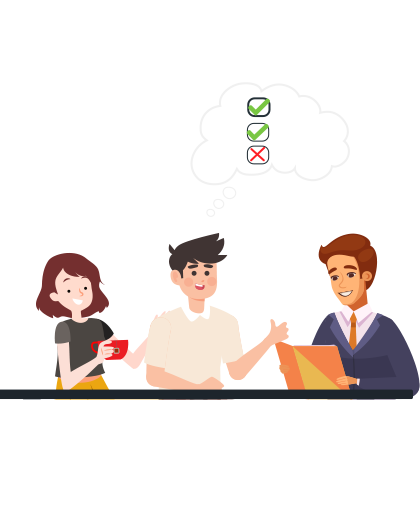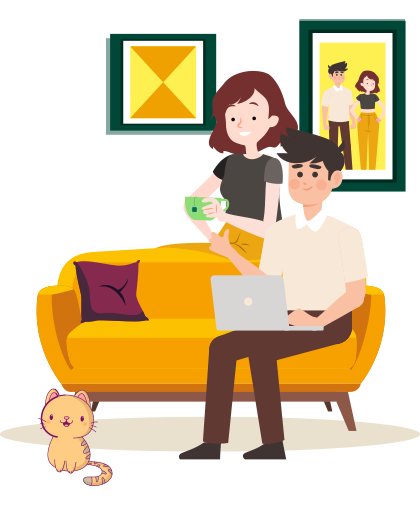 We offer a range of policies for individuals, families, & businesses
Who we are 
Led by John O'Sullivan, we are a team of creative, passionate, Qualified Financial Advisers, who bring a real human, purposeful view to how we engage with our clients. Our main objective is to listen and to understand your circumstances so we can take all the aspects of your life into account when working with you to establish a financial plan.
We'll help you understand how prepared you are for the bumps that life presents, the future expenses you're likely to encounter and making sure you have a nice nest egg so you can be excited and not terrified about the prospects of retirement down the line.
key life challenges to overcome
solutions available to help you reach your goal
Satisfied clients on the path to financial freedom
Tailored to You
Everyone's life is different. We aim to understand your path, so we can help you choose the solutions that best suit your needs.
What We Offer
We offer a range of solutions to help you acheive your financial goals. From protection for the things you've already worked hard for, to planning for the things yet to come, we'll tailor a plan that uniquely suits your circumstances.
We consider how your family will cope financially after you die. From day to day living, to planning for your family's future.
We look at how you would manage if you got seriously ill. What options are available to ensure you can afford unexpected costs.
We consider your occupation and what might happen to your finances if you can't work. How do you continue to pay the rent / mortgage etc.
Most lenders require Mortgage Protection, so if you die, your mortgage is cleared off. We can help get this protection in place, as well as getting you the best Mortgage rates.
We listen to your business circumstances, its structure and the dependency it has on key people. We'll recommend the best approach to mitigate risk of illness / death of key people.
We look at your circumstances and desires for the future. For Example: What do you need to be doing now to pay for your children through 3rd level?
We listen, to understand what sort of lifestyle you'd like in retirement (how far away that may be), then help create a plan towards acheiving that goal.
With deposit rates as they are currently, your effectively losing money as inflation is outstripping the return you make. We help you explore other options to give you a better return.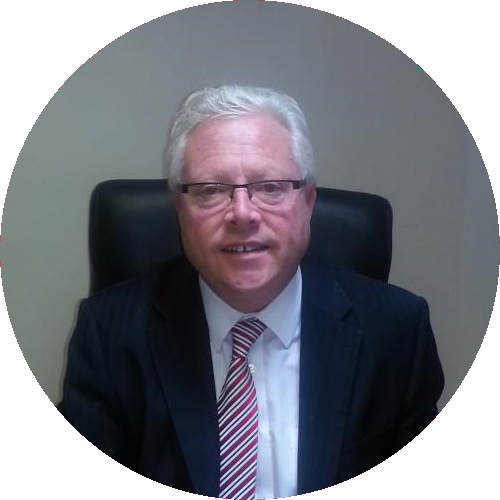 John O'Sullivan
Founder and CEO
John is our lead Financial Planner. He can talk to you about any aspect of your finances, from basic financial planning and protection solutions to pensions and complex investment strategies. John can help you create a plan that will help you become financially secure well into your golden retirement years.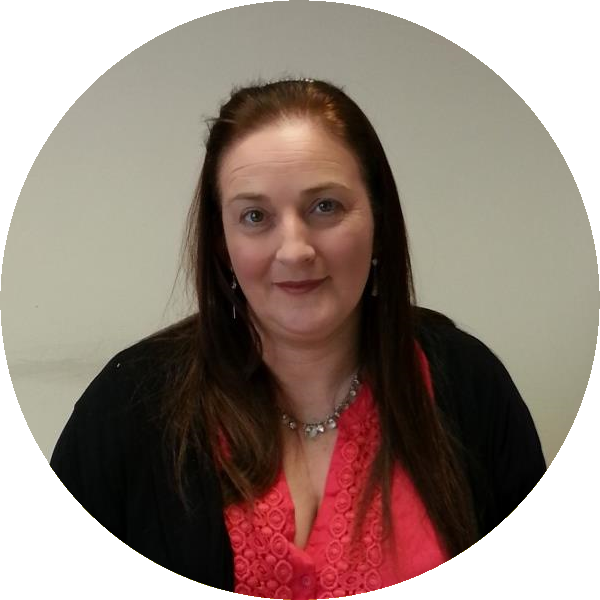 Mary Rooney
Head of Client Services
Mary is our Head of Client Services, and oversees the smooth transition between Financial Advice consultation with our advisors and the setting up of policies / contracts with our providers to satisfy your needs. Any questions on your existing arrangements, Mary can help answer, or arrange a meeting with one of our advisors.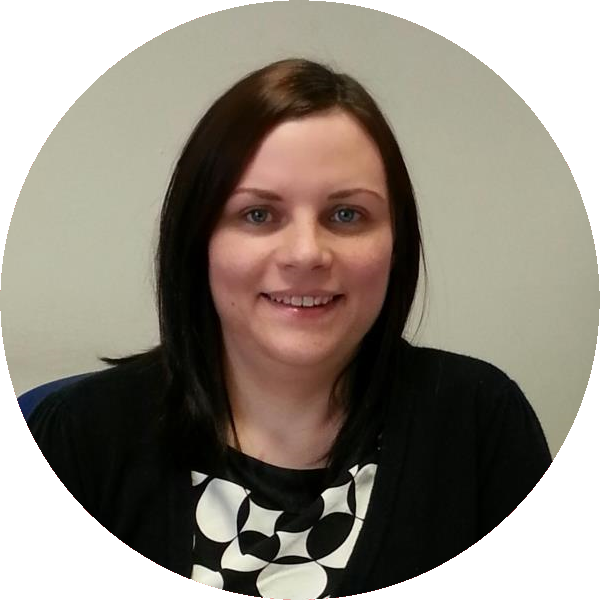 Christina Gill
Lead Account Manager
Christina is our Lead Account Manager. With over 10 years' experience dealing with our various partners and affiliates, Christina leads the team when it comes to vendor management, digital presence and accounts. An integral part of the team that ensures Vista Financial runs smooth in delivering the results you expect from us.
Start the Conversation
Planning for the future to ensure you and your family are financially comfortable is what we do.  The first step is a quick conversation to understand your circumstances and what you'd like for your family in a range of different scenarios.
Arrange a quick conversation at a time that suits below.